YOU can be a guest writer in our blog
Be a Part of the Bangladeshi Experience writer community 
Featured
Genres for you to choose from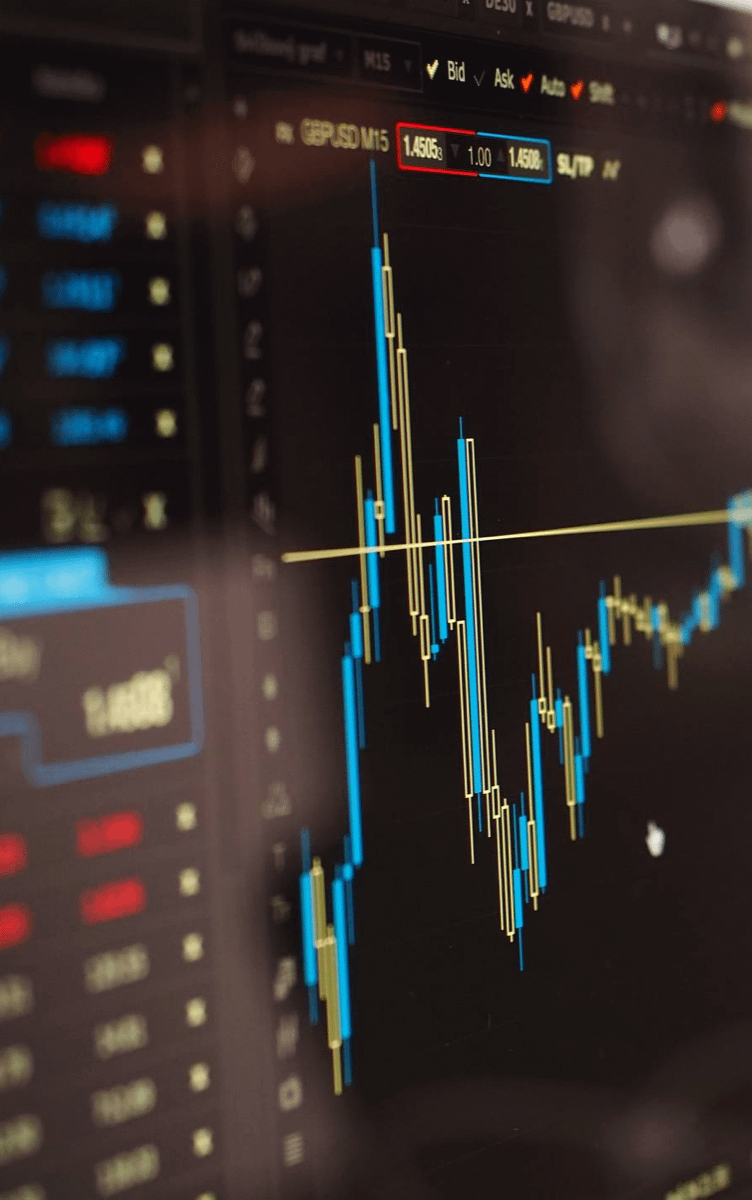 Financial Literacy
35 min in average 
Releases on Friday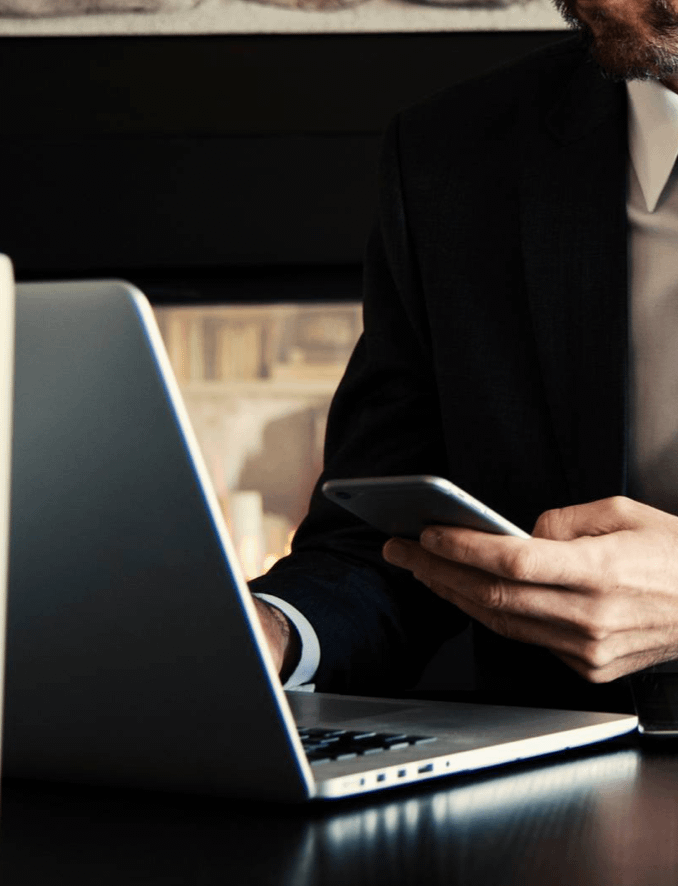 Business & Economy
Avg 35min | PG
Releases every Friday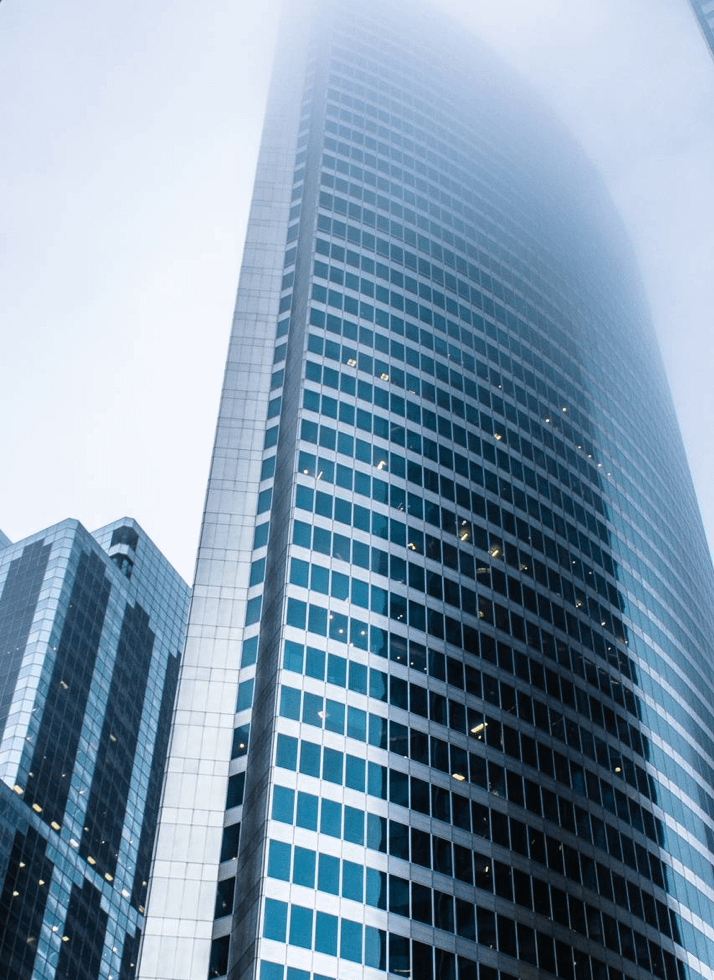 Global Trends
Avg 35min | PG
Releases in Friday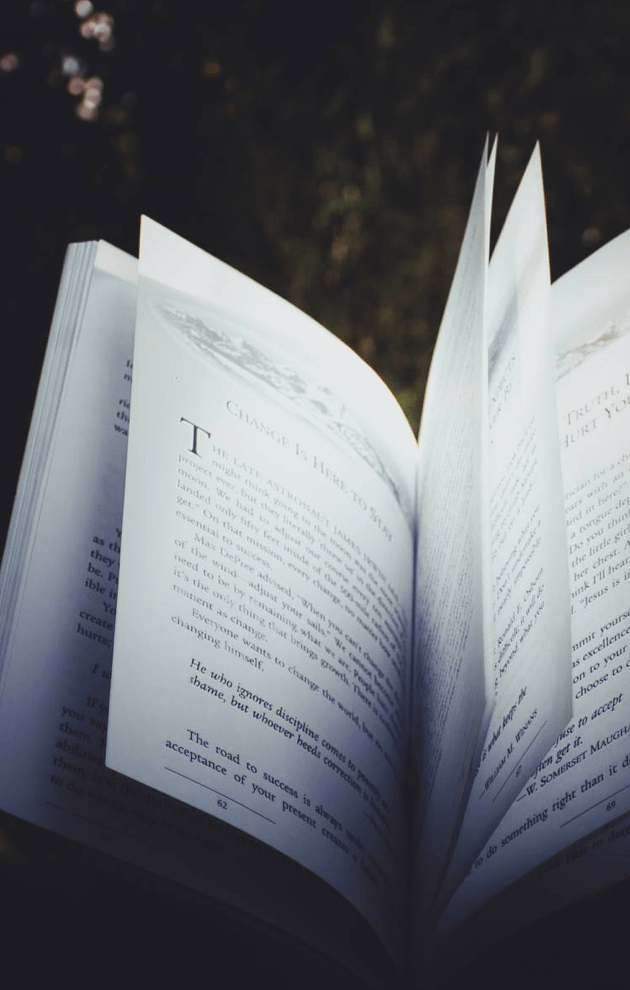 Storytelling and Interviews
35min avg | PG
Releases every Friday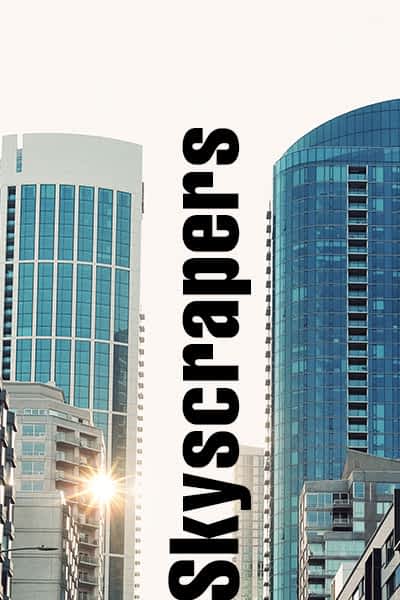 Coming Soon
Future of Skyscrapers
In this episode Tahmidur and Rafy talks about the potential of decentralisation in Dhaka and the role the skyscrapers might play in that transition towards post-corona era.
Trending blogs
Read a blog
Here we select some of our top trending blogs based on our  audience engagement.
Skyscrapers in Bangladesh
Business – 2020 – Bangladesh
Crypto Curreny- A future cashless society
Business – 2020 – World
The Power Of Resellience
Story Telling – 2020 – Canada
Bangladeshi Garments Export and Coronavirus
Global Trends – 2020 – Bangladesh
Future of Fashion Industry
Business – 2020 – Bangladesh
Raise your awareness
Find All Epsiodes at once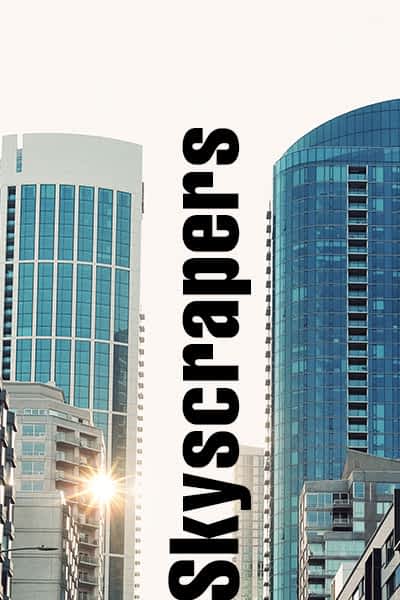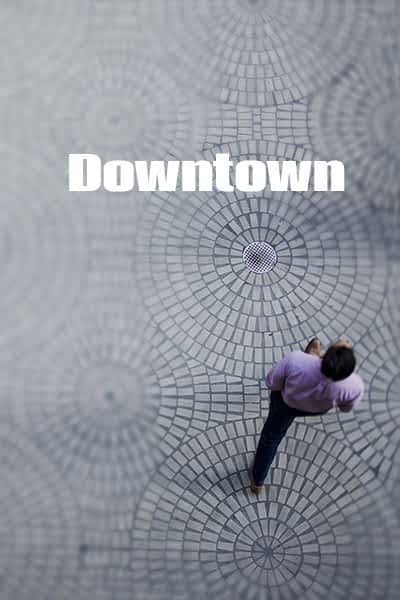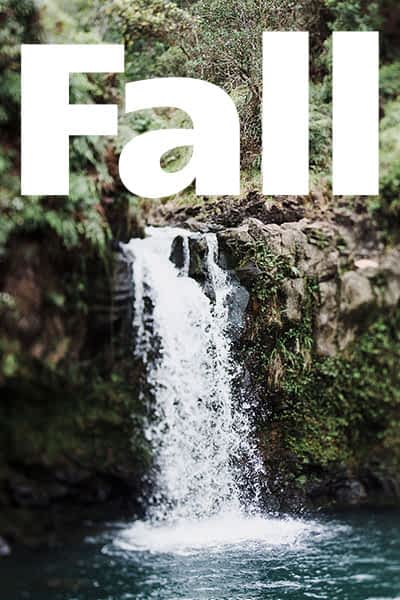 Bangladeshi Expereince
Best Podcast in BD
about Us
Bangladeshi Experience provides you the platform to engage with the first 360 degree media space in Bangladesh, where you can join us into inspiring and influencing a Better Bangladesh.