Cyrptocurrency in Bangladesh- Should Bangladeshi Bank Implement Blockchain Tech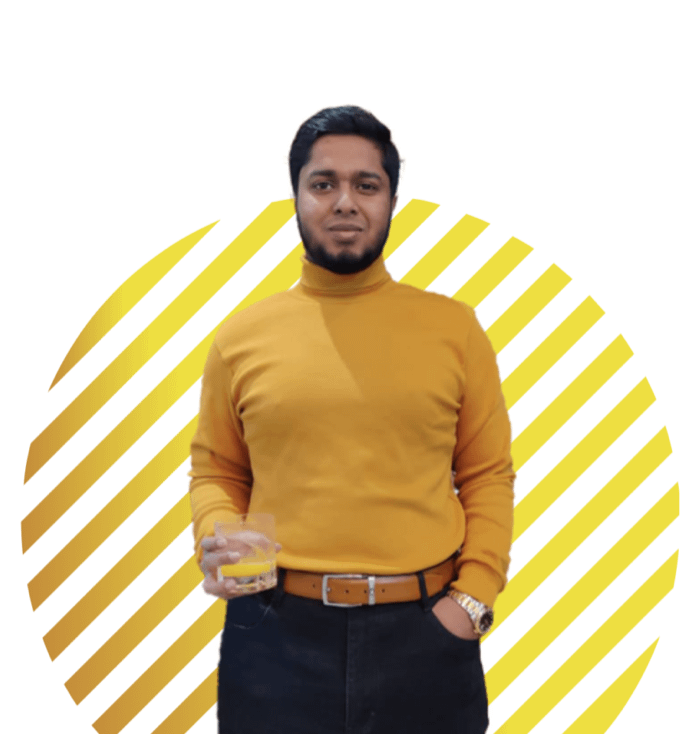 Co-host and Founder of Bangladeshi Experience
21st May 2019
In this post, Rafy Hossain investigates the current trends of cryptocurrencies and look for the potential implementation  of digital currency i.e a cryptocurrency in Bangladesh.
Volatility of Cryptocurrency: How it will affect if Cryptocurrency in Bangladesh gets implemented
A cryptocurrency's value changes from time to time and that attracts a lot of potential investors. But that brings us to another separate discussion regarding stability because it's a very common rule that for a currency to be accepted worldwide, it needs to be stable. Bitcoin for example, traded at almost $20,000 in December 2018 and then dropped to $3,200 a year later.
This price volatility creates a conundrum. If bitcoins might be worth a lot more in the future, people are less likely to spend and circulate them today, making them less viable as a currency. Why spend bitcoin when it could be worth three times the value next year?
Cryptocurrency in Bangladesh: Existing Legislation 
And as for using cryptocurrency in daily life in Bangladesh, a lot of questions must be asked first before quite getting there. Bangladesh is one of the few countries in the world that consider bitcoin and all other types of cryptocurrency as "hostile". Bangladesh Bank considers bitcoin and other cryptocurrencies as illegal under the Foreign Exchange Regulation Act, 1947, and the Money Laundering Prevention Act, 2012.

"Bangladeshi Experience is considered the larget podcast streaming platform in Bangladesh."
Bangladeshi Experience- Best Podcast in Bangladesh
Want new articles before they get published?
Subscribe to our Awesome Newsletter.